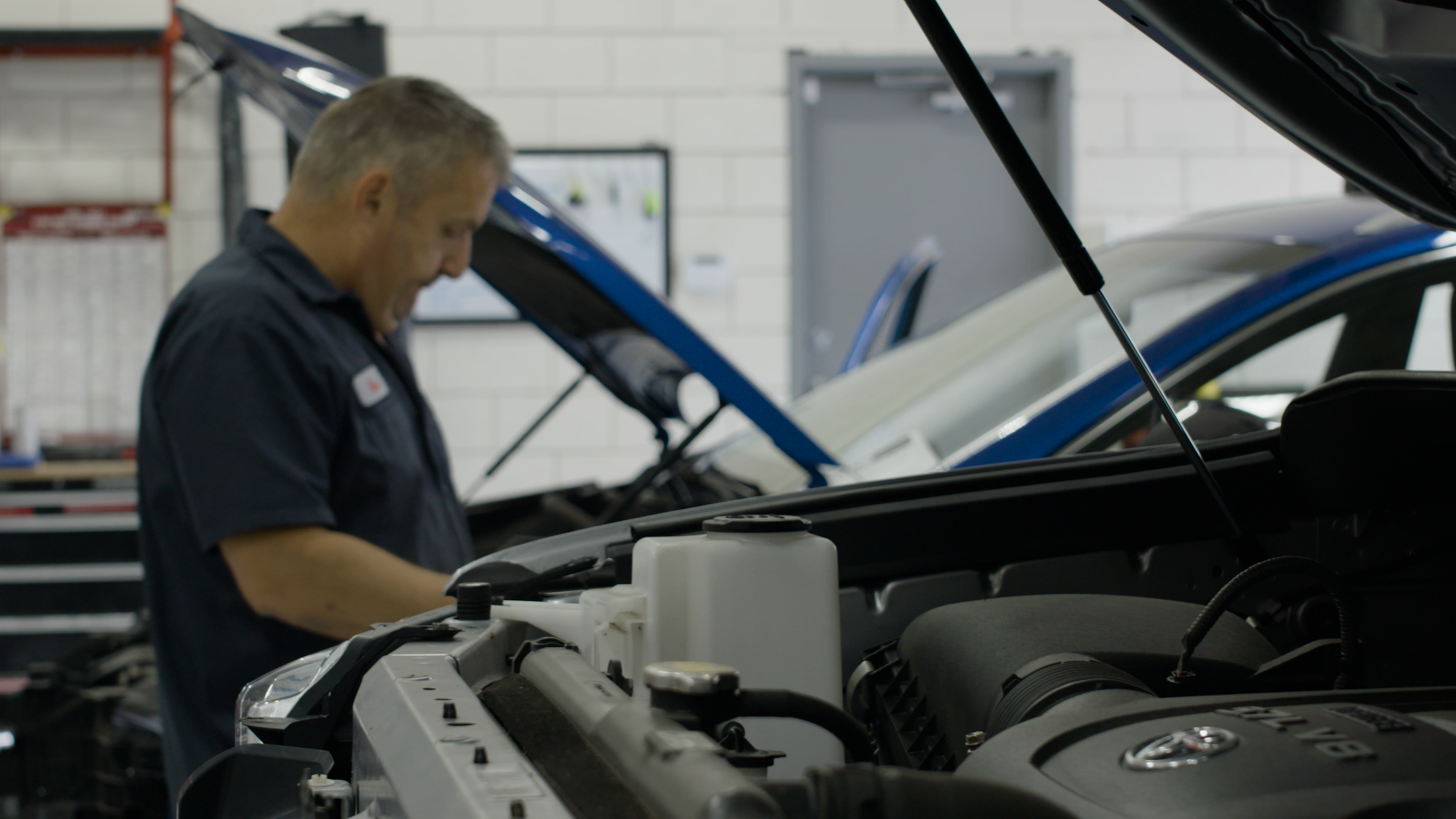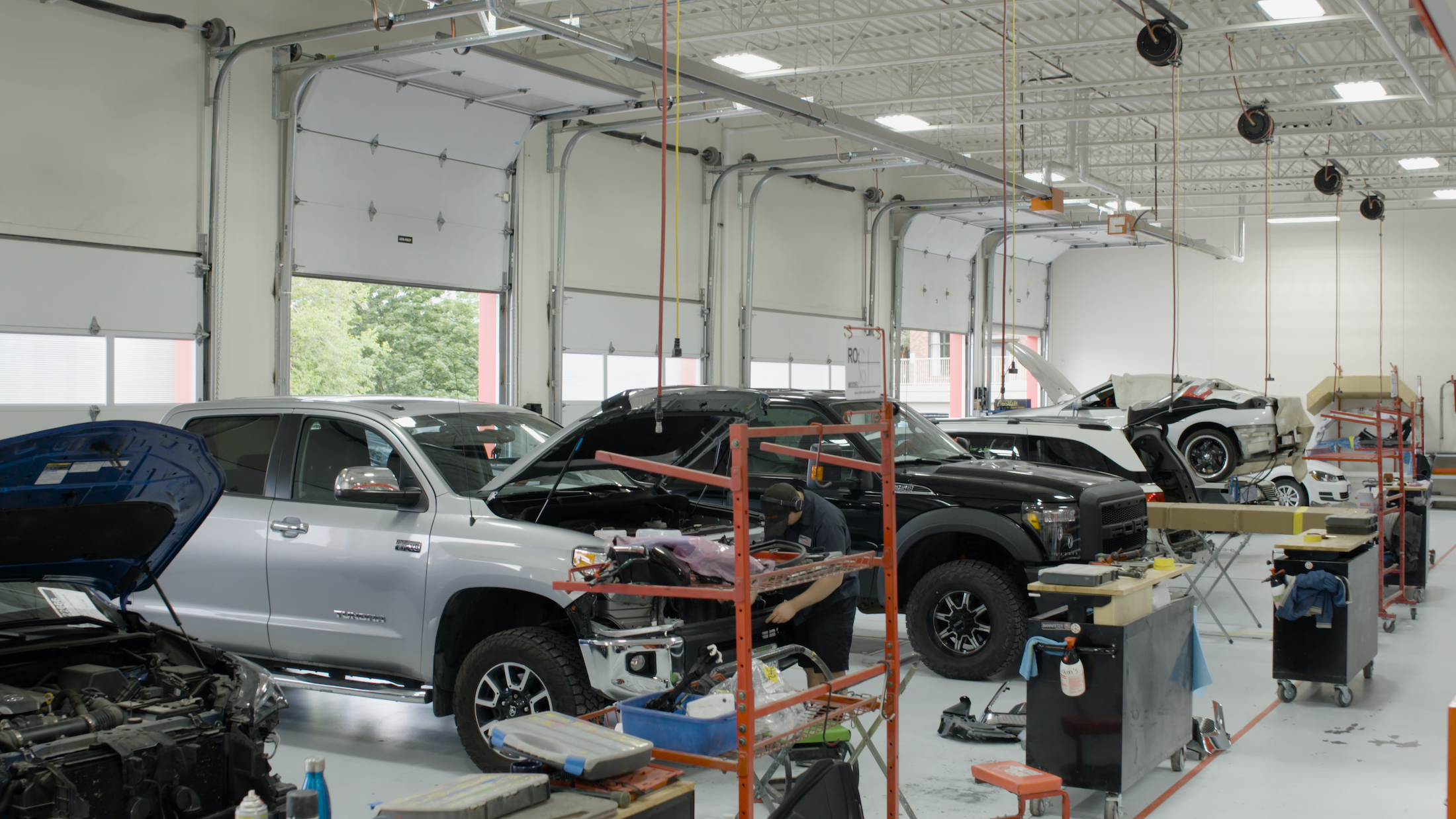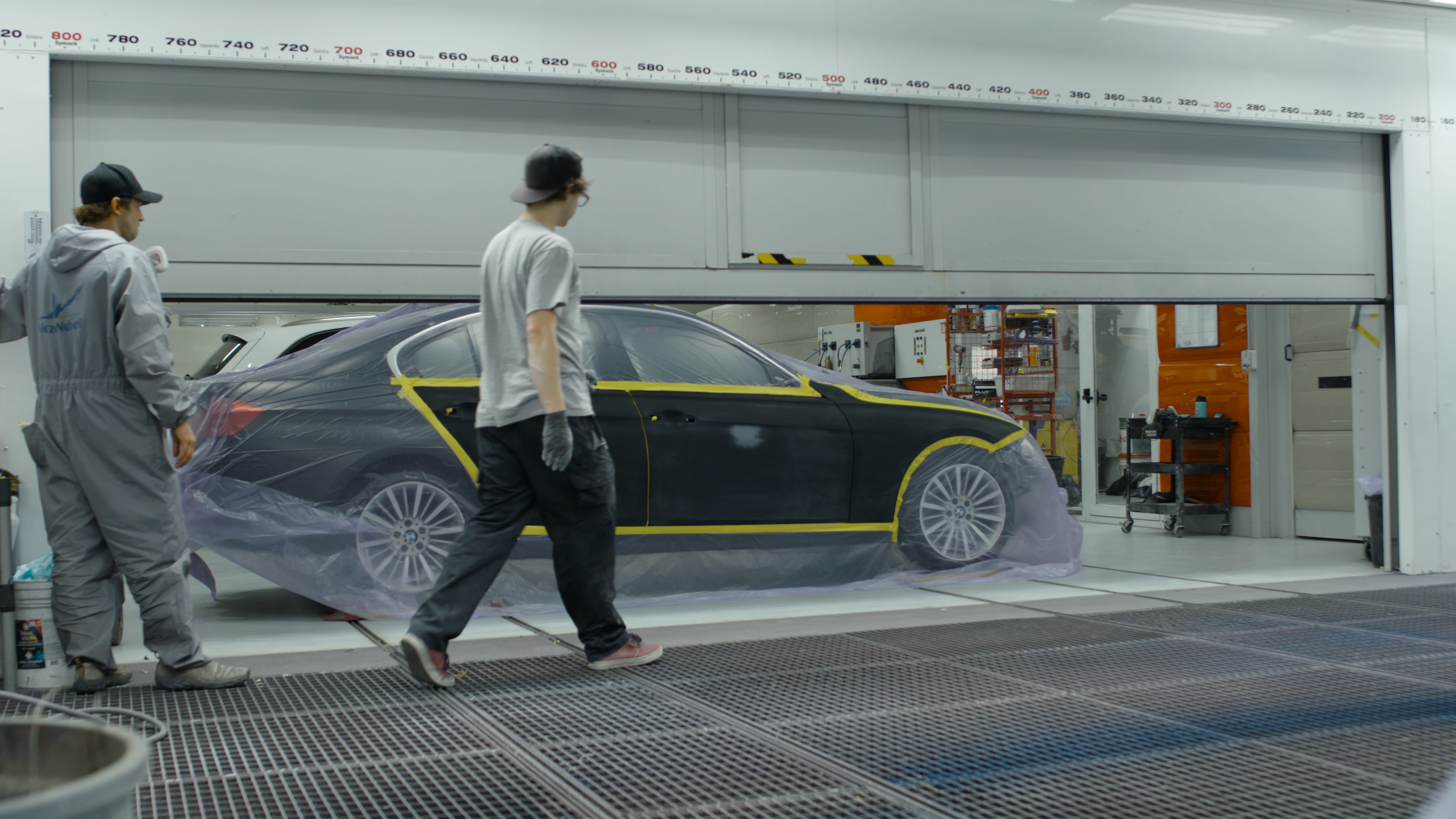 Employees at Mervyn's are treated to the Okanagan lifestyle – endless beaches, world-class ski resorts, vineyards that produce award winning wines in a safe community, perfect for raising a family.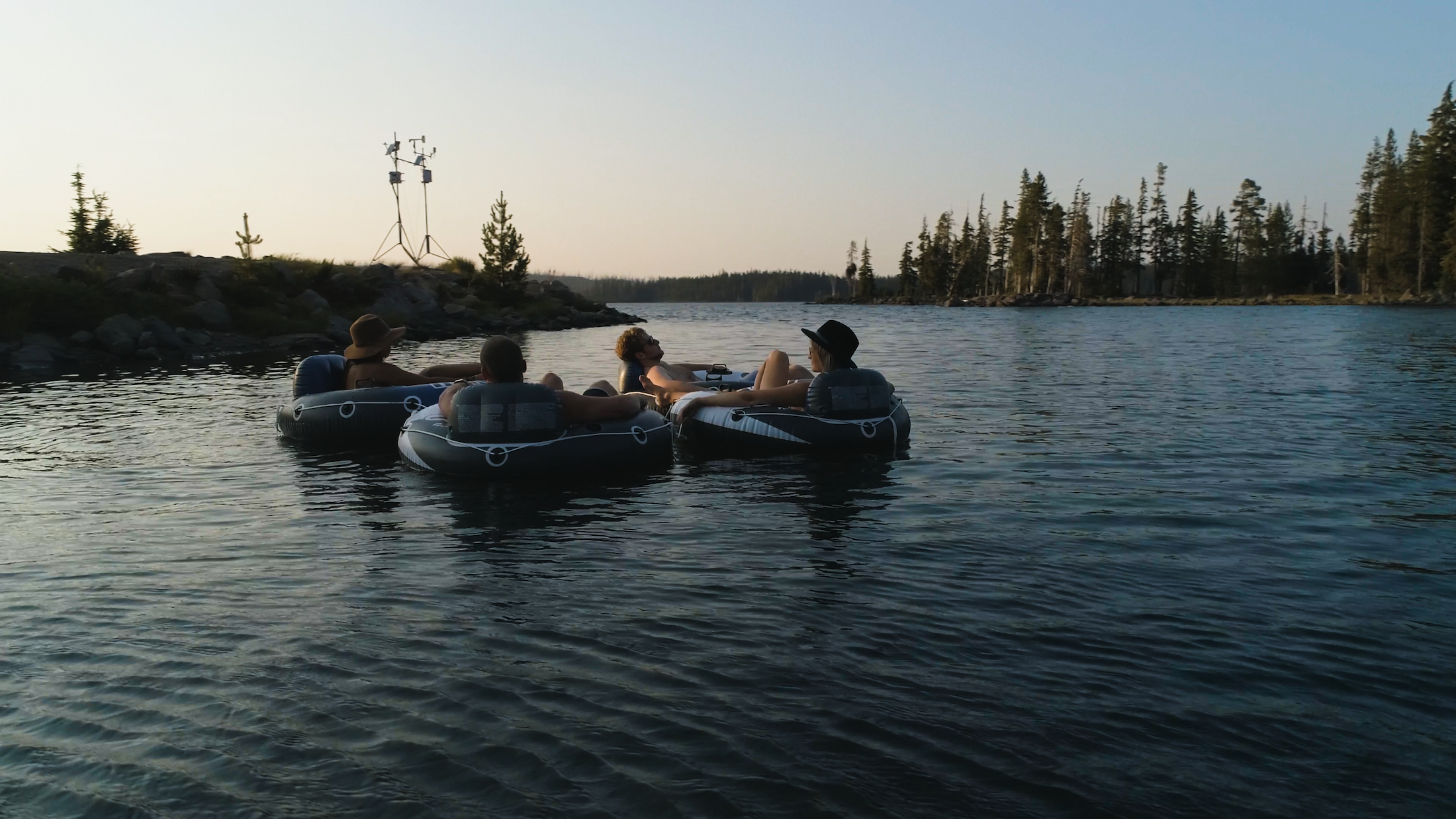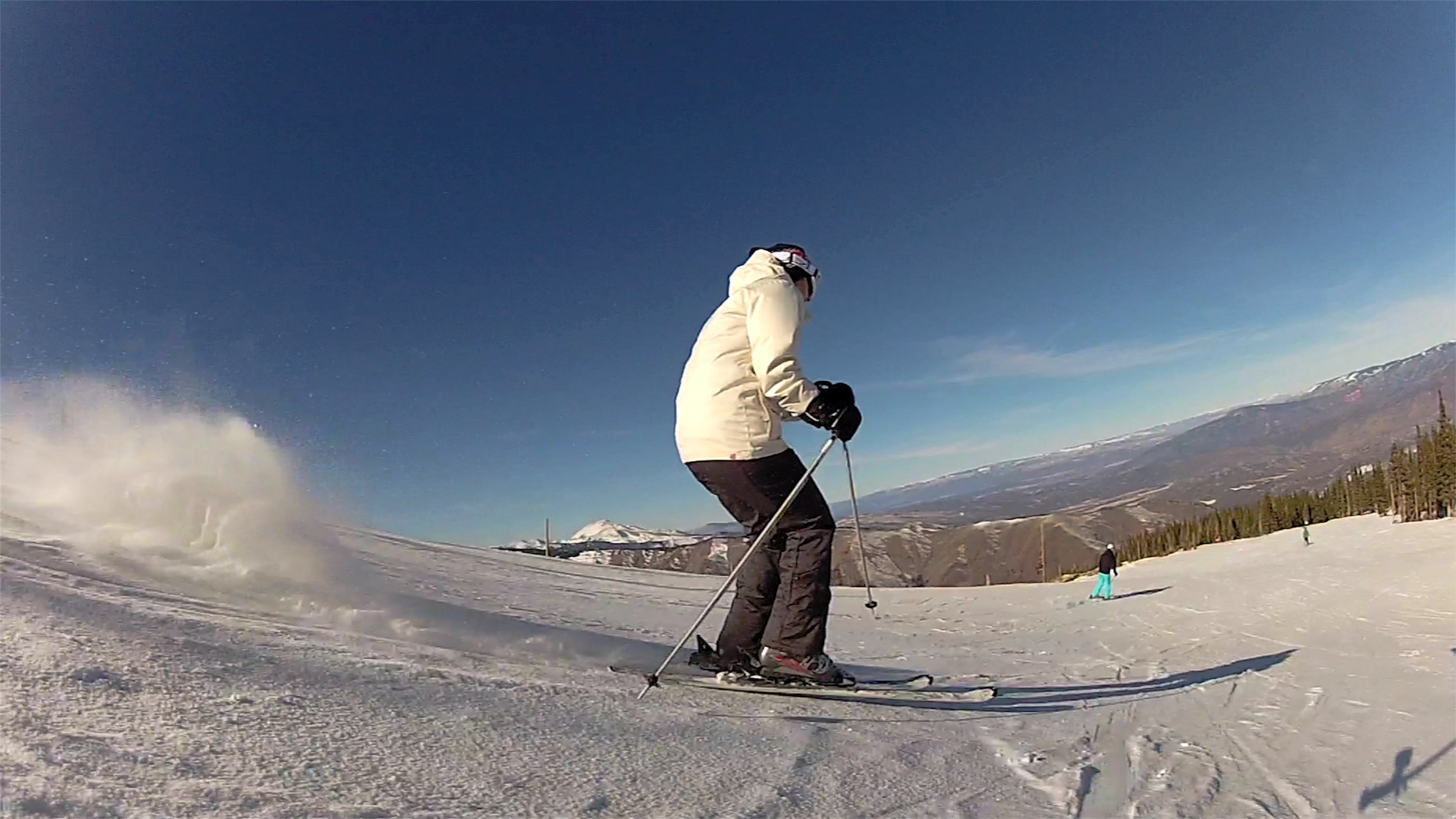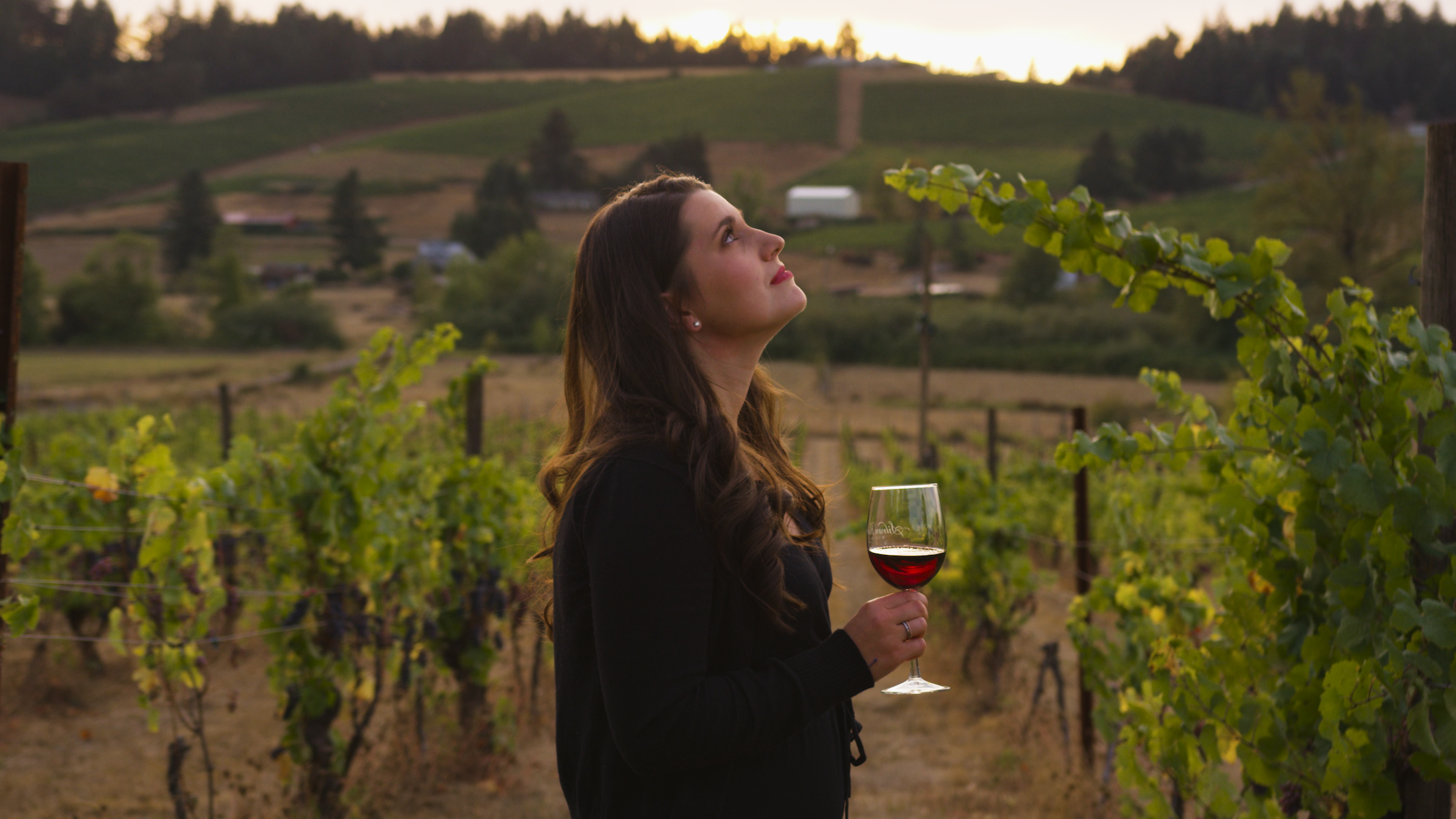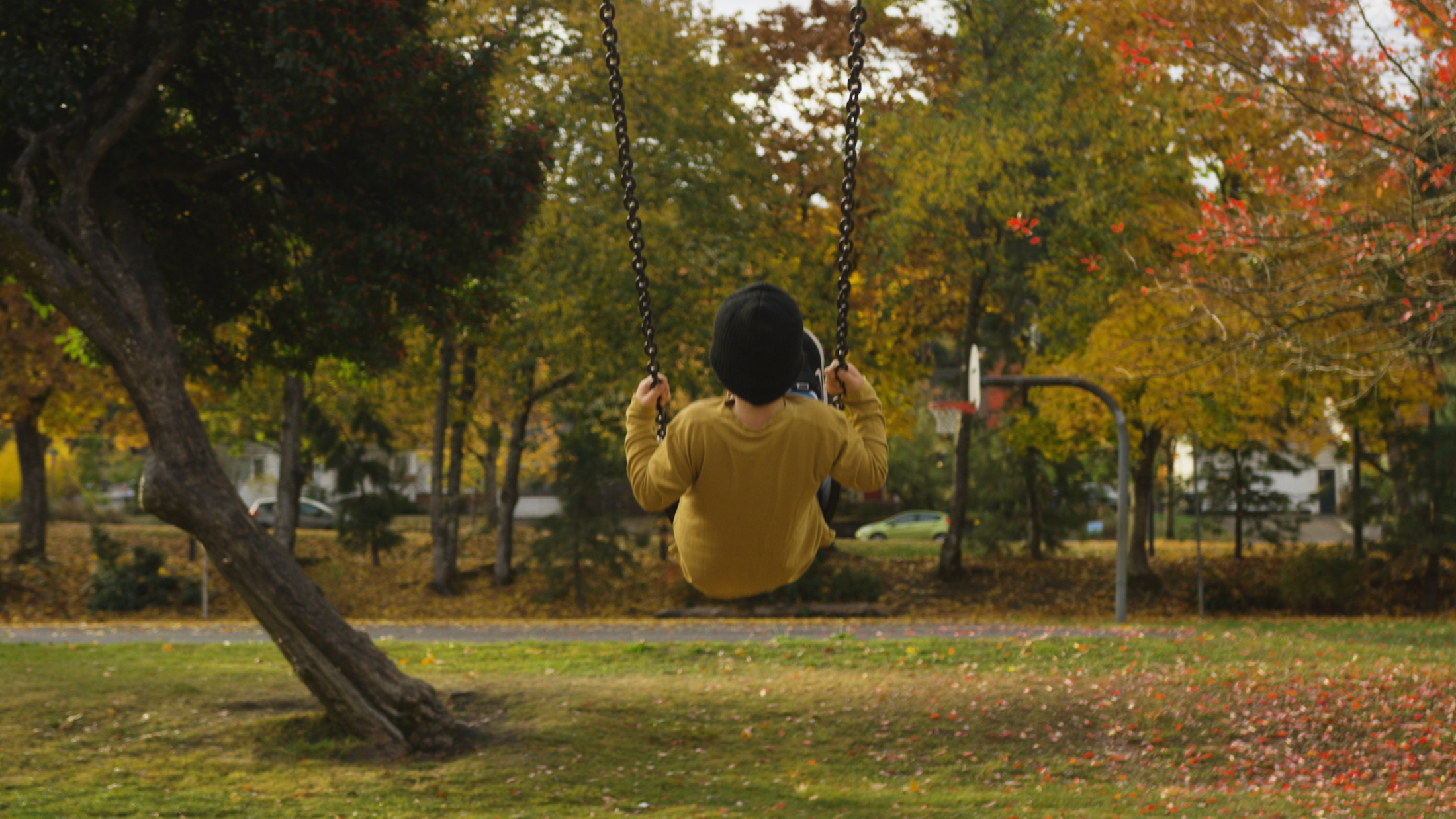 "It's nice to be in a good environment where you feel settled, and you can stay for a longer period of time."
Nick – Mervyn's Technician
Paint Technician
Collision Repair Technician
We are expanding and are looking for some great people to join our winning team of professionals. If you are hard working, dependable and want to join a growing company, we want to hear from you. We have multiple career opportunities available. Please fill out the form below or email your resume to: info@mervynsthebodyshop.com
Passionate Owners. Work in one of the top auto body facilities in Canada. And live in one of the most desirable places in the world.
Contact us and let's get started.